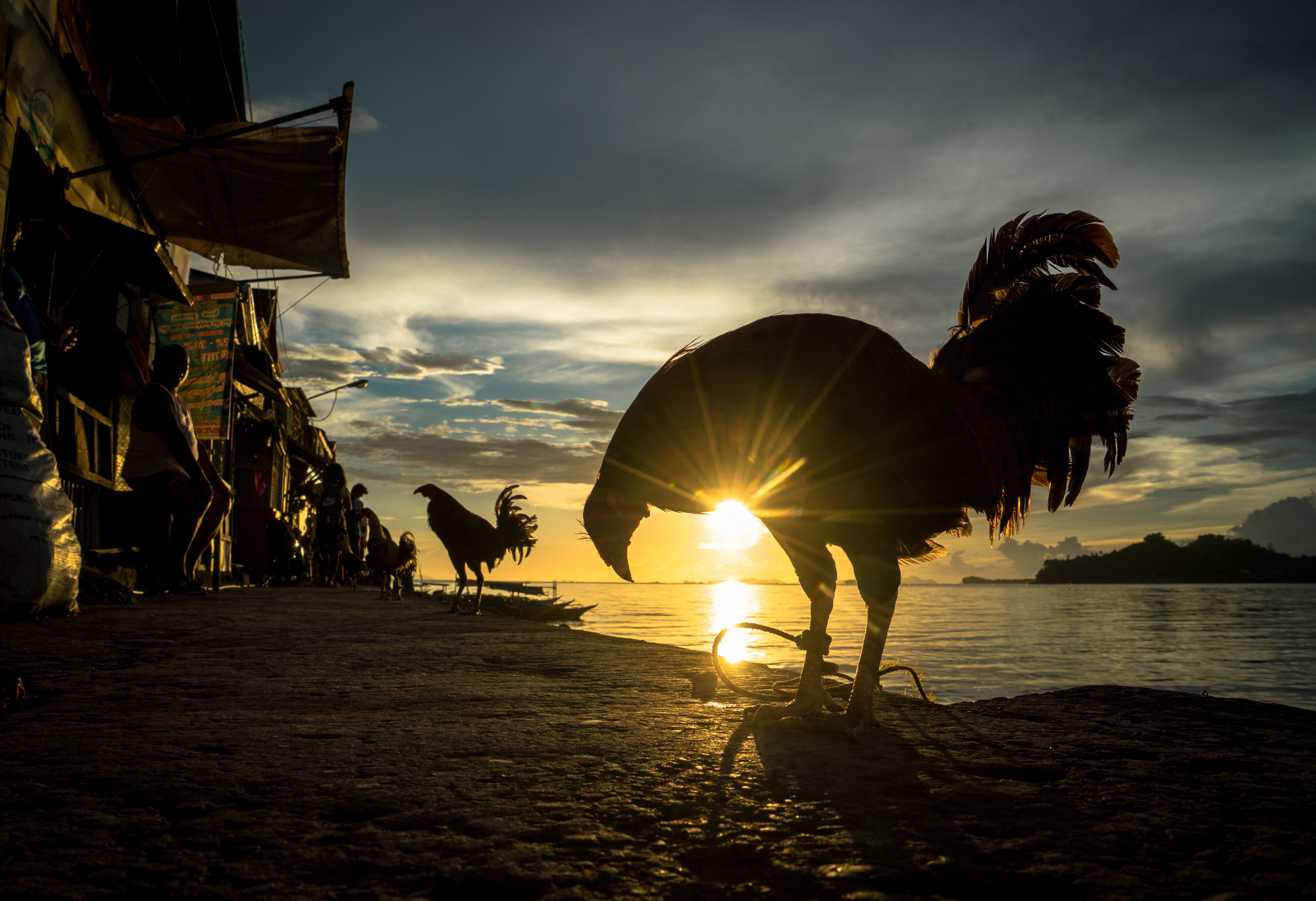 Why Go On a Photo Tour With Me?
As an avid travel photographer, I have been to over 80 countries, most of which I have photographed extensively. My travel routes range from cities to well-hidden spots. My photographic interest is pretty much anything, from landscape to streets to underwater. My photo tours include my service as a photo guide and caretaker, transportation along the route, meals and accommodation. We will spend days taking pictures of the most fascinating destinations, and in the evenings, after dinner, we will go over everybody's shots of the day in a friendly atmosphere.
For pricing and availability, please inquire here.
Here are some of the recent tours I have been offering:
Northern Vietnam: Hanoi – Ninh Binh – Sapa – Hanoi (7 days, with a possible 5-day extention to Ha Giang Scenic Loop)
Central Vietnam: Danang – Hue – Hoian (5 days)
Southern Vietnam: Ho Chi Minh – Dalat – Mekong Delta (7 days)
Northern Thailand: Chiang Mai – Chiang Rai – Lampang (7 days)
Essential Thailand: Bangkok – Ayutthaya – Sukhotai – Chiang Mai (8 days)
Essential Luzon: Manila – Tagaytay – Baguio – Ifugao Rice Terraces – Vigan (10 days)
Essential Malaysia: Kuala Lumpur – Malacca – Penang (7 days)
Wonders of Yunnan, China: Kunming – Yuanyang – Juanshui – Dali (10 days)
A Different India: Kolkata – Darjeeling – Guwahati – Shillong – Nagaland (12 days)
Northern California: San Francisco – Wine Country – Mendocino Coast – Redwoods (5 days)
On demand, the following sample tours can be tailored to your needs:
Essential Japan
Essential Taiwan
National Parks of Sierra Nevada
Southern California and Death Valley
Essential Arizona
Essential Colorado
Essential Washington State
Essential Alberta
Tour of Nova Scotia and Newfoundland, Canada
Amazing Yucatan
Vintage Cuba
Magical Morocco
Essential Iran
Essential Croatia
England and Wales
Scottish Islands and Highlands
Essential Portugal
The Baltic States
…and many other destinations.